We have lift off - HTG-UK successfully mobilises new five-year Essex contract!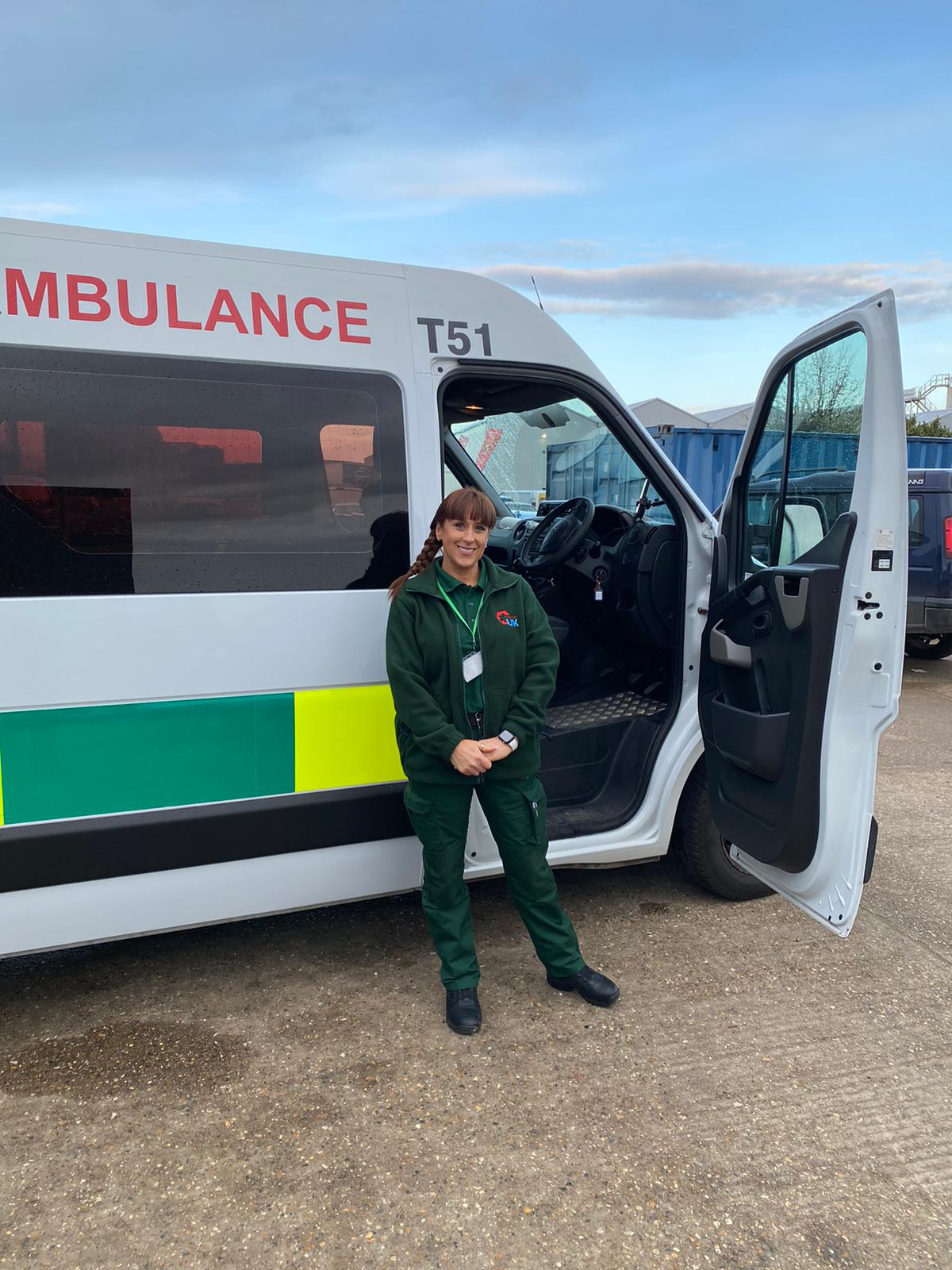 HTG-UK has successfully mobilised our new five-year contract to provide non-emergency patient transport across Mid and South Essex.
Since HTG-UK was awarded the contract in 2021, colleagues from across the organisation have worked tirelessly with commissioners and hospitals to ensure a smooth transfer of services for patients.
Derek Laird, Chief Executive, said: "The launch of our contract in Essex is a hugely significant moment for us. Not only does it allow us to continue providing transport services in a region we have served so well over many years, it also coincides with the launch of Health Transportation Group UK.
"I am delighted that commissioners have chosen HTG-UK to provide patient transport in Essex for at least another five years and we are now ready to repay that faith by continuing to provide the absolute highest level of safety, care and innovation."
The new Essex contract sees the amalgamation of three previously separate services operated by HTG-UK (at the time Thames Ambulance Service) in Mid Essex and Basildon as well as a Southend contract operated by East of England Ambulance Service.
Neil Berry, Chief Operating Officer, said: "Mobilising a major patient transport contract takes many months of careful planning and hard work by a team of highly skilled and experienced people.
"The way the team at HTG-UK worked with partners across our hospital was key to this success and I would like to thank everyone involved.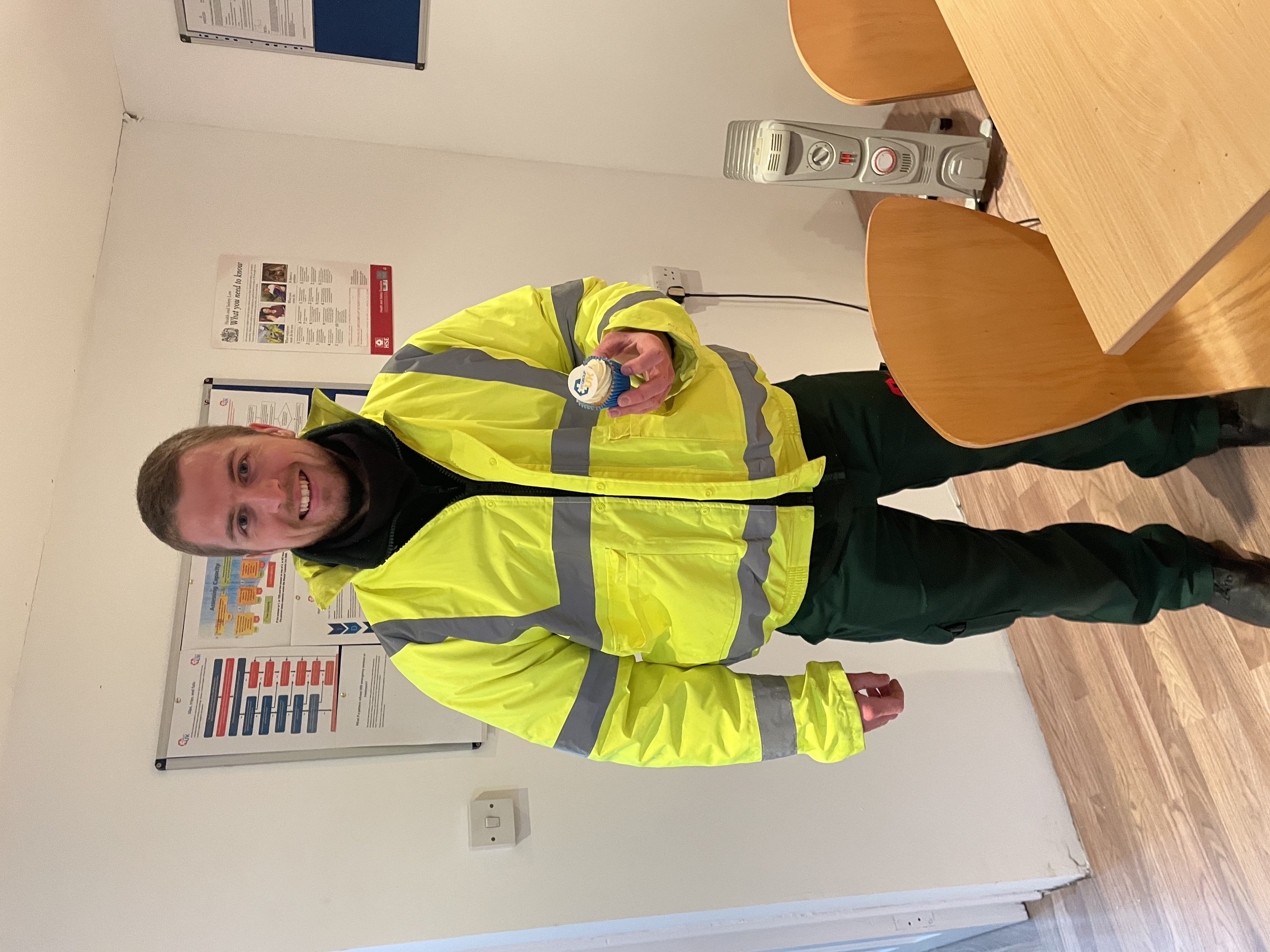 "We have also welcomed new colleagues into the business who have joined from East of England Ambulance Service. This is an exciting time to be joining HTG-UK and we are delighted to have them on board.
"We're now looking to building on this success and bringing further improvements to the service we provide for patients."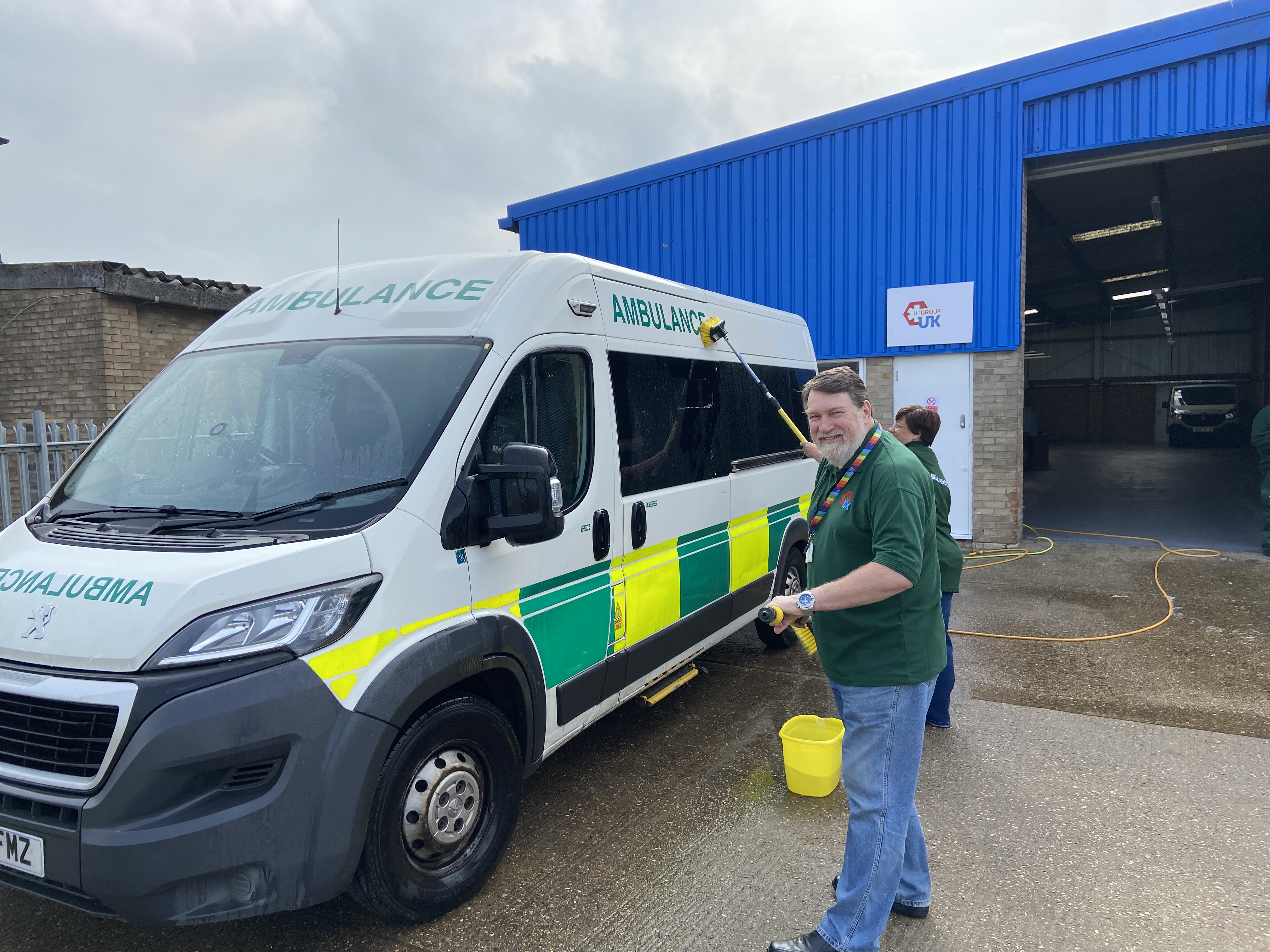 « BACK
Posted on Friday 01st April 2022