The beginning of a new era as Thames Ambulance Service becomes Health Transportation Group UK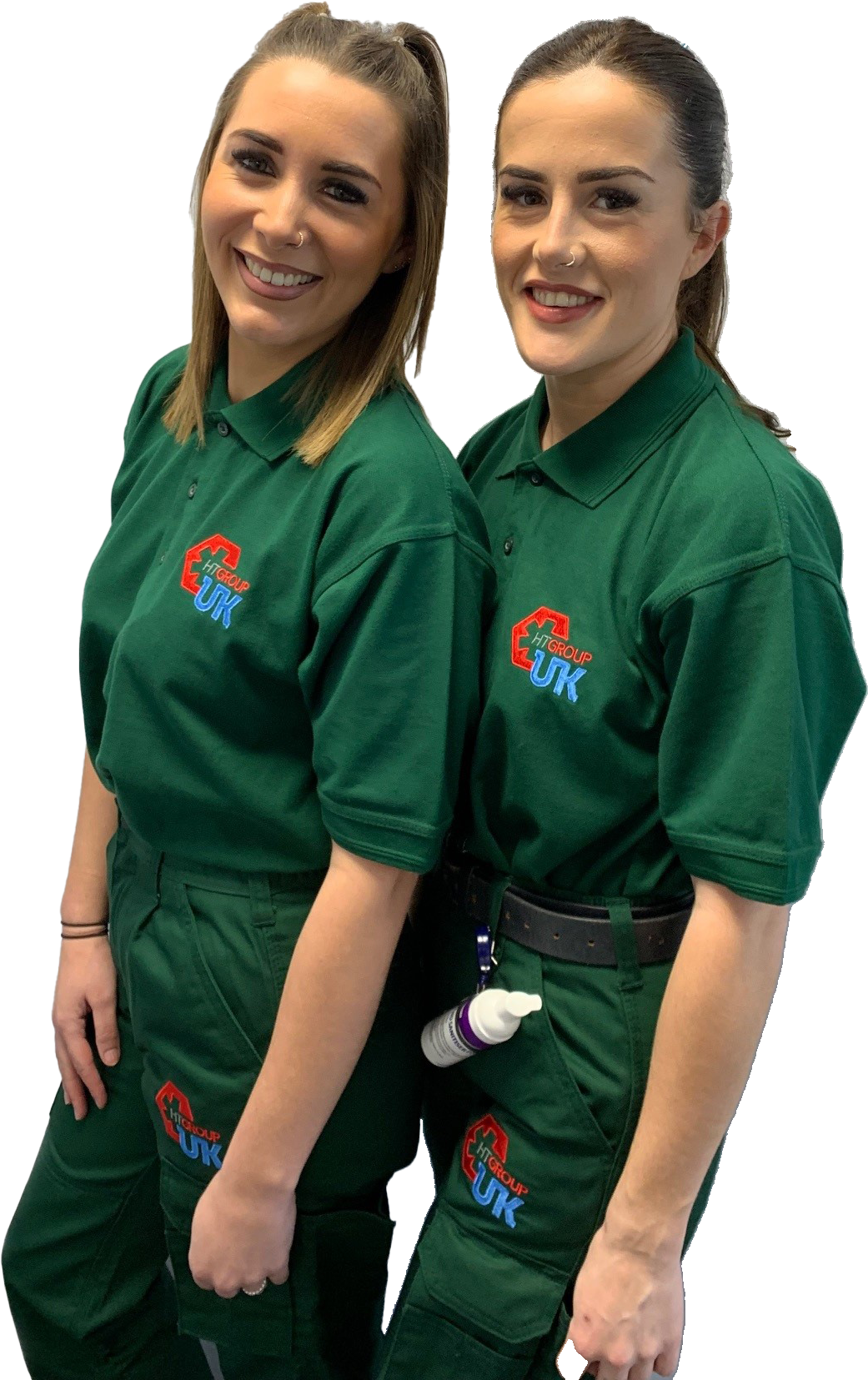 We are proud to announce the launch of Health Transportation Group UK (HTG-UK), heralding the beginning of a new era for our organisation.
HTG-UK will bring all Thames Ambulance Service businesses together under one new identity, with a shared vision to become the foremost provider of specialist transport services.
Derek Laird, Chief Executive of HTG-UK, said: "I am proud to be leading our organisation into this new era and am very much looking forward to the many successes we will enjoy together under the united banner of HTG-UK.
"Today is a hugely important milestone. Not only does it give us the opportunity to reflect on the incredible progress we have made in recent times, it also allows us to look forward with even greater ambitions for the future.
"This is a very exciting time to be a part of HTG-UK, which I believe will become renowned as the UK's premier provider of specialist transport services."
The transition from Thames Ambulance Service to HTG-UK will be done in a phased way during 2022 to ensure a controlled transition for our patients and stakeholders.
The first region to adopt our new HTG-UK identity will be Essex to mark the commencement of our major new patient transport contract on 1 April. This contract was awarded during 2021 and will see HTG-UK operate patient transport services across mid and south Essex for at least the next five years.
Derek added: "Our success in Essex is a clear statement of our ambitions and we will now be looking to build on the progress we have made as HTG-UK. This growth will not only be within patient transport, but also expanding into new specialist transport sectors such as social care."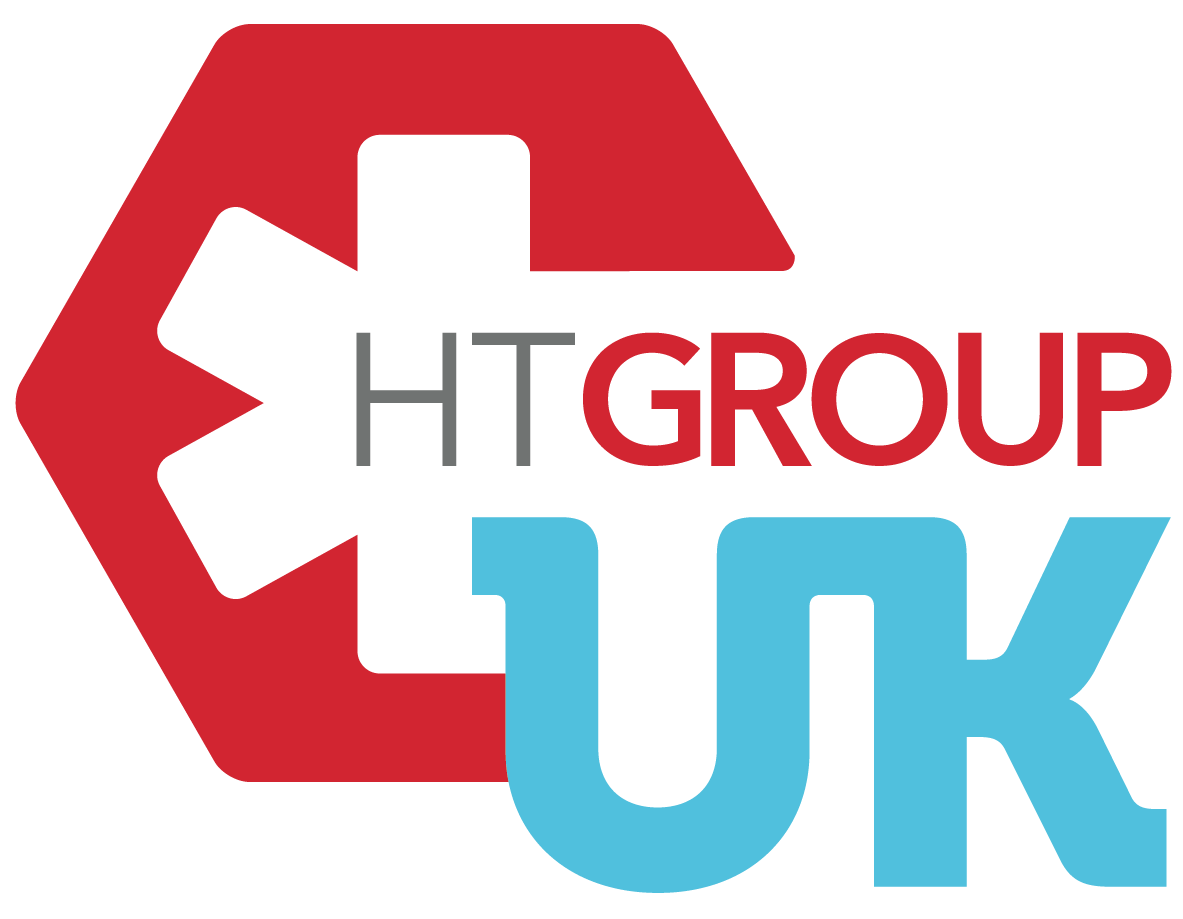 Thames Ambulance Service branding will continue to be used for our existing contracts in Leicestershire and Lincolnshire while HTG-UK is rolled out nationally.
The move to HTG-UK is built on the transformation of our organisation in recent times, which has been made possible by the outstanding efforts of our people.
Derek said: "I would like to thank all colleagues for their dedication and professionalism. This is the foundation for our success and I look forward to continue working with you all as HTG-UK.
"I would also like to recognise the support of our commissioners and partners across the healthcare system, particularly during the past two years which have been so challenging for us all.
"I hope you share my excitement for our future as HTG-UK and the many ways we will continue working together to provide outstanding care for our patients."
« BACK
Posted on Monday 07th March 2022