Jo braves the shave to raise money in memory of her sister and father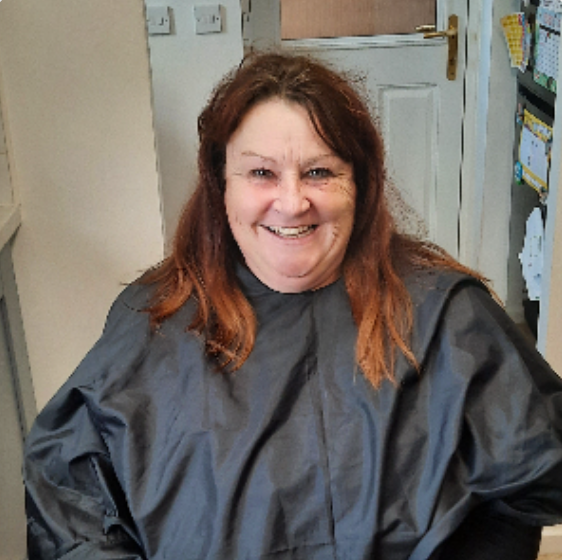 An inspirational colleague who sadly lost her sister and father to cancer has been raising money for Macmillan in their memory.
Jo Cox, who works in Planning and Control at HTG-UK, lost her sister Valerie to breast cancer in October while her father Ernie passed away in November.
Both Valerie and Ernie were cared for by Macmillan nurses and Jo wanted to do something to thank them for the incredible support they offered – not only for Valerie and Ernie, but for the whole family.
Jo said: "Macmillan nurses really are amazing and words can't express how grateful I am. I had to do something to say thank you and show them how much what they did for my sister and dad means to me.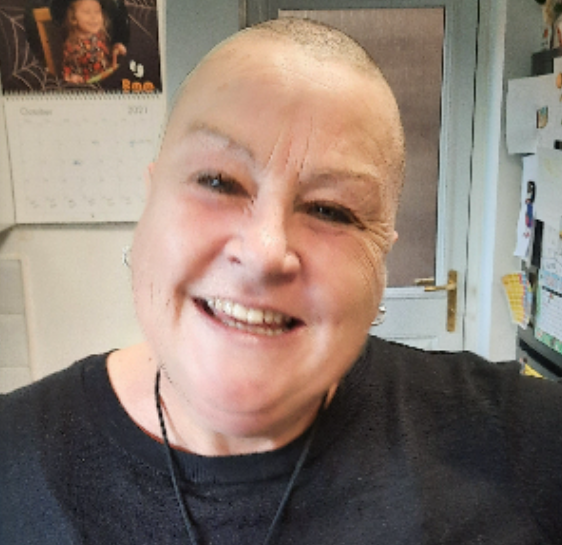 "One thing I have always loved is my hair so I thought I would sacrifice that through a sponsored head shave in aid of Macmillan Cancer Support. People have been so generous with over £1,000 raised already so I would like to say a huge thank you to everyone who has made a donation."
Jo, who is pictured before and after she braved the shave, is hoping to raise awareness as well as money so more people understand the invaluable services Macmillan nurses provide.
She said: "Macmillan do so much for people in their time of need – I can't describe how important they are. They looked after my sister and dad so well, visiting them at home to wash care for them. I will forever be thankful for their kindness.
"It's important to say that Macmillan also support families by offering information and advice which helps them to understand and prepare for what is going to happen."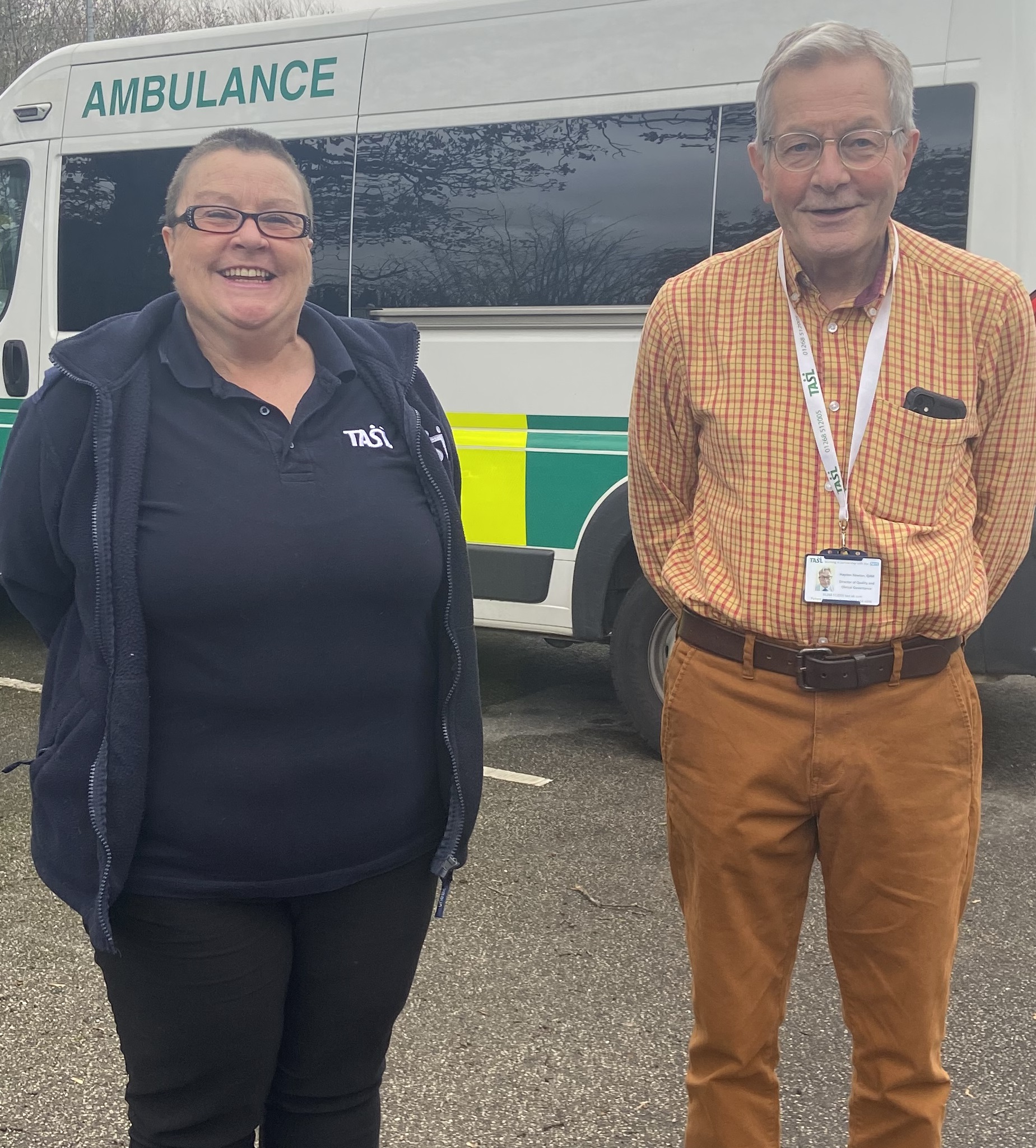 Jo, who is pictured with HTG-UK Director Hayden Newton, braved the shave with the help of her niece who is a hairdresser and donated her shorn locks to the Little Princess Fund which provides real hair wigs to children and young people who have lost their own hair through cancer treatment or other conditions.
Everyone at HTG-UK would like to offer Jo our deepest sympathy for the loss of her sister and father, but also express how proud we are of her achievements and to be able to have such a kind and thoughtful colleague.
If you would like to make a donation to Jo's fundraising efforts you can do so on her Macmillan Brave the Shave page at bravetheshave.macmillan.org.uk/shavers/joanne-cox1.
« BACK
Posted on Friday 17th December 2021