HTG-UK lead by example in hugely-successful Covid-19 vaccination campaign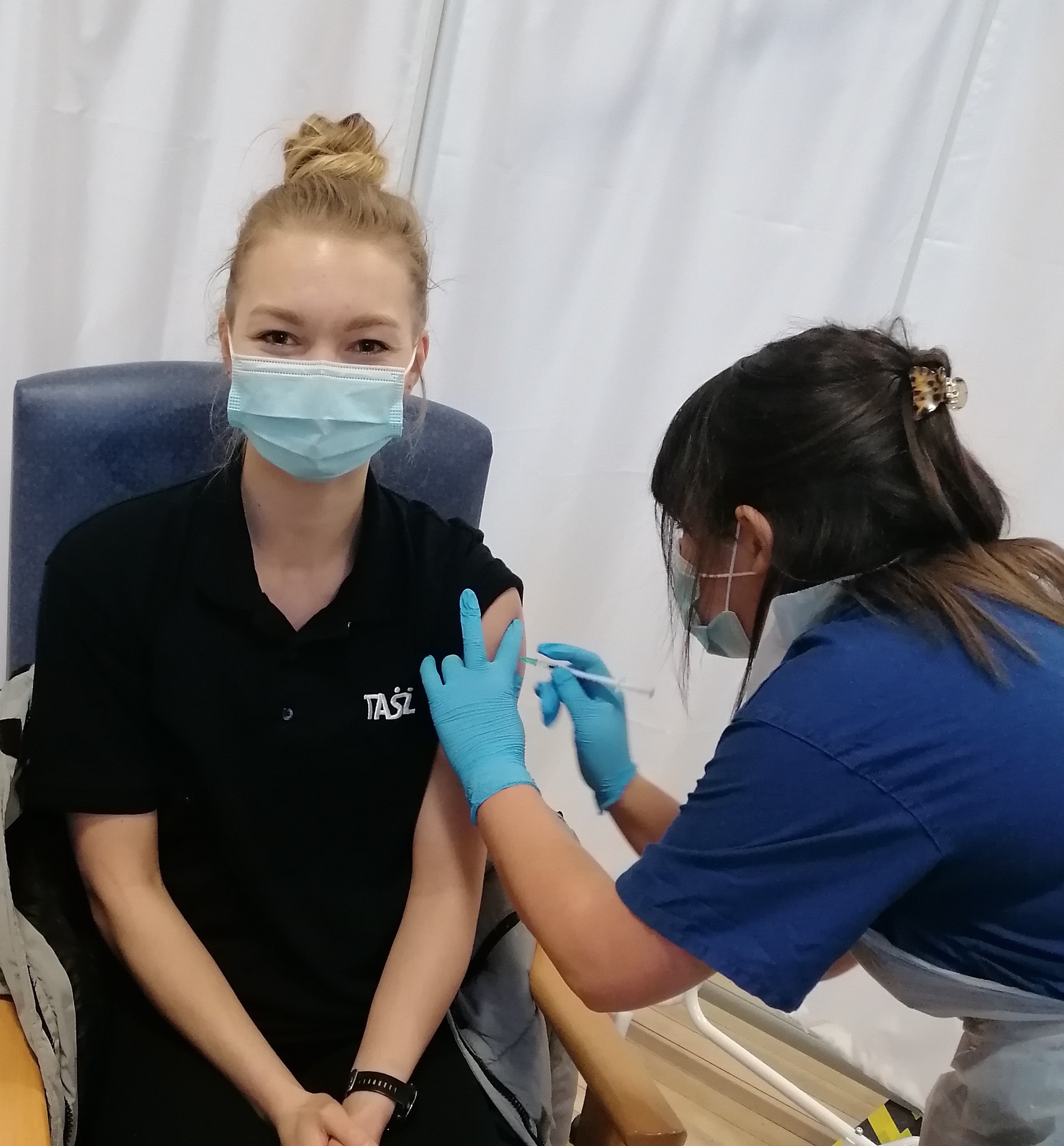 Colleagues across HTG-UK have been leading the way in the fight against Covid-19 by getting their vaccination.
Since the Covid-19 vaccine was first made available to healthcare workers earlier this year we have seen an incredible response with more than 95% of HTG-UK's front-line employees and managers having had the vaccination (unless they are unable to do so on medical grounds).
This figure will increase to 100% by 11 November when the Government is set to introduce new measures which require anyone entering a care home in England to be fully vaccinated.
Hayden Newton, Director of Quality and Clinical Governance, is proud of the way colleagues across HTG-UK have embraced the Covid-19 vaccination programme.
He said: "Since the very beginning we have stressed the importance of having the Covid-19 vaccine to protect our patients, colleagues and the communities we serve.
"Across our organisation the message has been consistent and clear – it is our individual and collective responsibility to do all we can to protect our patients and each other against this virus. I am incredibly proud that this message has resonated with so many people in HTG-UK and to have 100% of colleagues vaccinated is an outstanding achievement."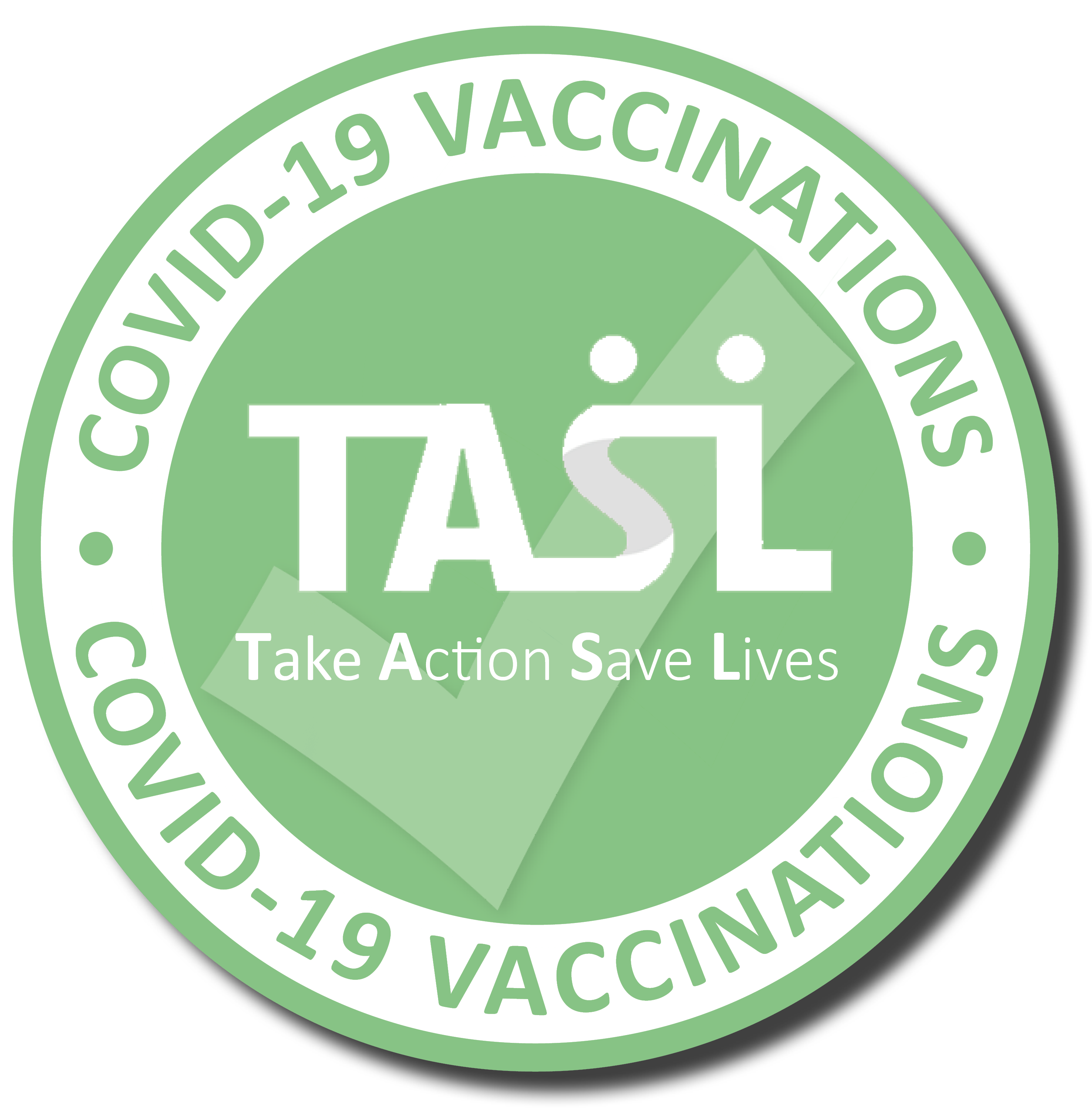 The new measures being introduced on 11 November had the potential to cause significant disruption to the patient transport service due to the requirement for front-line crews to transport patients to and from care homes on a daily basis.
Hayden said: "The new measures for care homes have been brought in to protect the most vulnerable people in our communities against Covid-19. The success of our vaccination campaign means we can continue to provide the highest level of safety and care for these patients without disruption.
"Key to the success of our campaign has been ensuring colleagues had access to clear facts and information on the Covid-19 vaccine. If any colleagues had concerns they were able to receive advice and guidance from official and reputatable sources with managers on hand to support them through mature and honest conversations.
"Covid-19 continues to have a severe impact on our communities and I would like to thank all of my colleagues in HTG-UK and across the entire health service for their inspirational efforts caring for patients in the most challenging circumstances."
« BACK
Posted on Tuesday 02nd November 2021